Small architecture
CNC technology gives you the ability to make even the most complex projects quickly and accurately.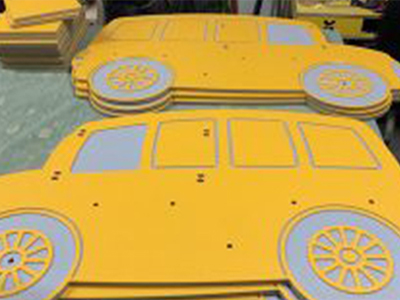 Playground
Frezujemy.com is able to make a playground for you. Entering into cooperation with us guarantees the high quality of the made elements. New playgrounds are dominated by HDPE panels. The material from which they are made is nothing but polyethylene, quite commonly used. We can find it, among others, in bottles and more specifically in their caps.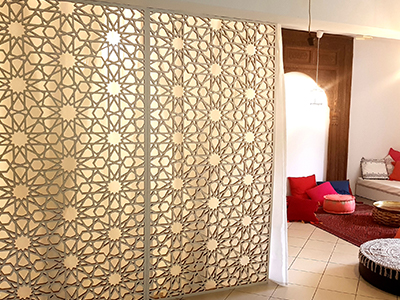 Decorations
In our offer we offer openwork in natural version, that is, raw or stained MDF. On your own you can varnish the panel with varnish for plywood. Such a milled element will decorate your interior. These elements are made to measure.