Facade panels - CNC milling
From under the cutter of our CNC machine tools come perfectly cut panels and facade panels, ready to transform the appearance of the facades of European enterprises! Our specialized staff takes care of every detail, preparing the finished panels for transport and trouble-free installation on site!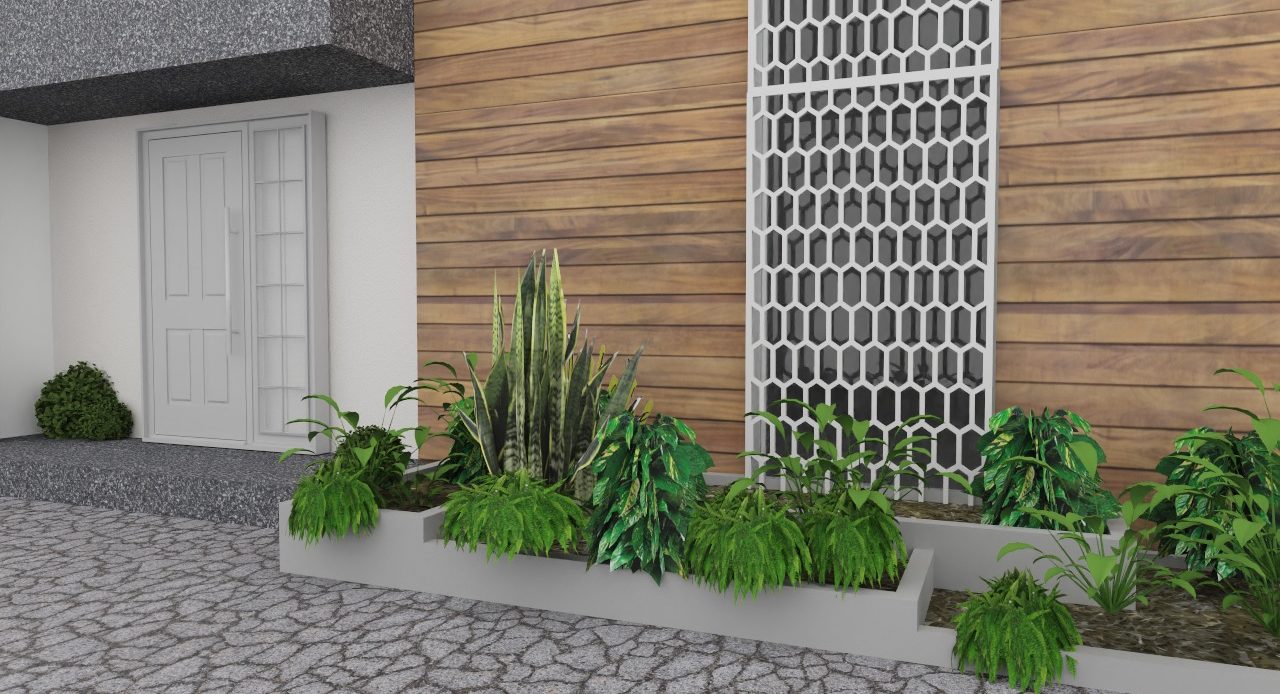 Composite cassette facade panels
CNC-milled facade panels. Ah, what would modern urban architecture look like without the contribution of aluminum composite panels? Without any doubt, we can say that it would never be as impressive as it is thanks to them. An architectural element coveted by many businesses looking to incorporate their headquarters buildings into the modernist aesthetic of modern city center design.
Facade panels as finishing for single-family houses
The most common use that aluminum facade panels have is for the facades of office buildings, shopping malls, public space buildings, commercial buildings and businesses. Nevertheless, facade panels are also installed on the facades of private homes and even inside buildings, acting as wall or ceiling panels, being part of a store window or serving as part of an office counter. The wooden wall panels we produce are great for interior decoration.