Decorative openwork panels
3D milled openwork panels. Milled openwork panels. One of the most impressive applications for interiors that we offer are decorative openwork panels - a decorative element that will give an aesthetic and neat look to any room in an original way.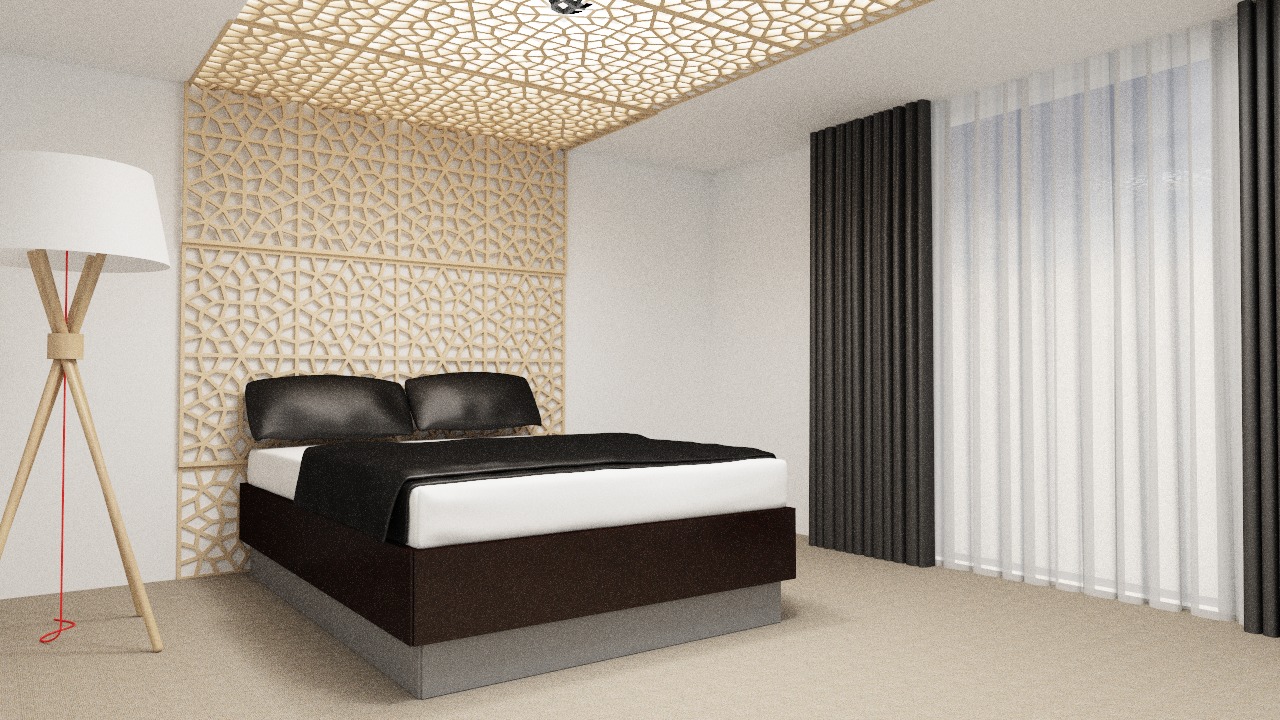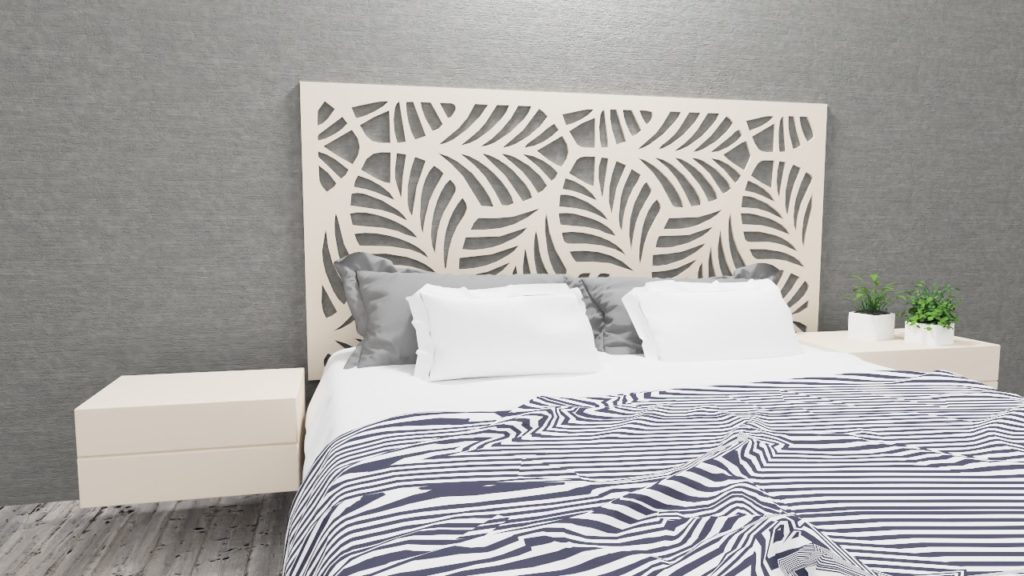 Openwork panels cut by CNC milling are characterized by a high standard of finish, which is achieved by precise cutting of cutters selected appropriately for the material from which the element is made. The most frequently chosen materials from which openwork panels are made are MDF BOARD, dibond, plywood or plexiglass panels. (We encourage you to familiarize yourself with the characteristics of the materials in which we mill, developing the "CNC milling" tab). The material should be selected taking into account the purpose of openwork panels and the place of installation for a particular implementation, taking into account their weight, resistance to damage and chemicals - our professionals will dispel any doubts by providing detailed knowledge on the subject!
If you already have a "vision" in your head of what shapes and motifs to enhance your interior, share it with us! Together we will determine the details of the project and then proceed to the task! If you are just looking for an idea for your wall design, take a look at our ready-made proposals. Also check out the wood panels for the wall, which are perfect for interior decoration.
We treat each order individually - we all want our interiors, whether in a company or at home, to be unique! Check out the openwork panels available in our offer.