Milling in ventilated facades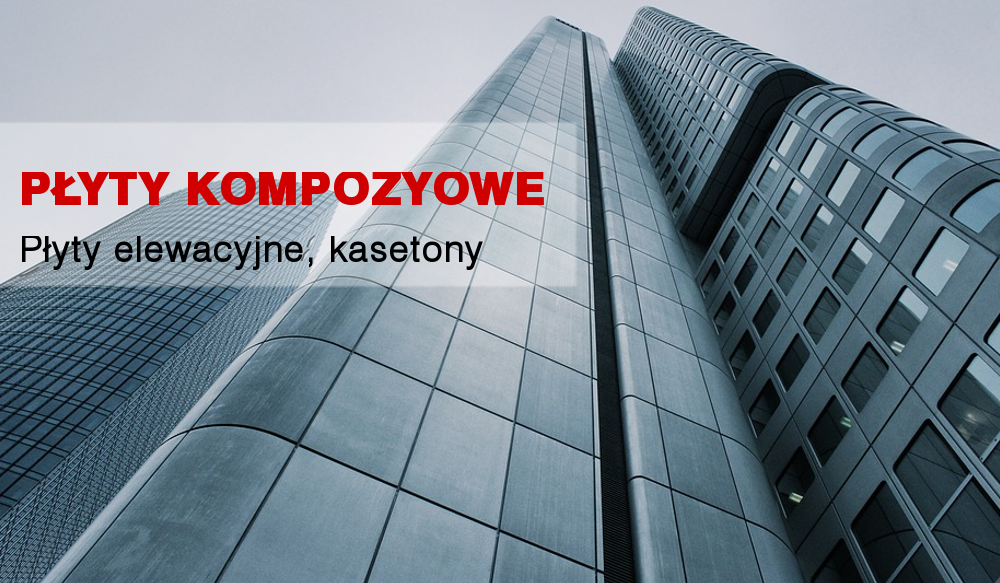 When erecting a building, it is important to remember to make a facade. By surrounding it from the outside, we will provide it with proper thermal insulation. As a result, the temperature inside will be relatively higher, and the heat supplied to the rooms will not quickly escape. Façade is an investment that pays for itself after some time, especially in the case of single-family houses. This is due to the fact that the lack of elevation generates a higher consumption of heating energy, which results in, increased heating costs. Currently, it is in vogue to make, so-called, ventilated facades. To finish them, such materials as dibond, reynobond or alucobond are used. Our company is engaged in milling these materials. In this category you will learn more about the processing of the first mentioned raw material: https://frezujemy.com/en/frezowanie-dibond/.
Arrange the appearance of your home's facade yourself
What is the mentioned ventilated facade? It is a facade scheme that includes a special ventilation space. It is located between the shell responsible for the thermal insulation and the cladding, in which this air is circulated, thus stopping the occurrence of moisture in the insulation. The ventilated facade is based on a system, created from a metal frame, attached to the building from the outside. Importantly, the use of such a system, not only affects the airtightness of the building, resulting in better heating properties of the building, but also improves the acoustics inside. Increased insulation from sounds coming from the outside allows for the silence we all so desire, especially during work and rest. The ventilated facade scheme can be used for both newly constructed, greenfield buildings and those that have been in existence for a long time. Dibond is a material that responds very well to various types of processing. One of the most important, is undoubtedly milling. Thanks to this, using this raw material in the finishing of the facade, we can make any decoration, making the building look from the outside as we want.
Functionality combined with attractive design
With buildings it is like with people - very often we judge them by their appearance. So it's worth taking care of the proper presentation of the building by making an impressive facade on it. And this is both in terms of functionality and visual qualities. We can achieve such an effect by deciding on a ventilated facade finished with a material that can be milled. The ideal solution will be the use of dibond, reynobond or alucobond.