New machines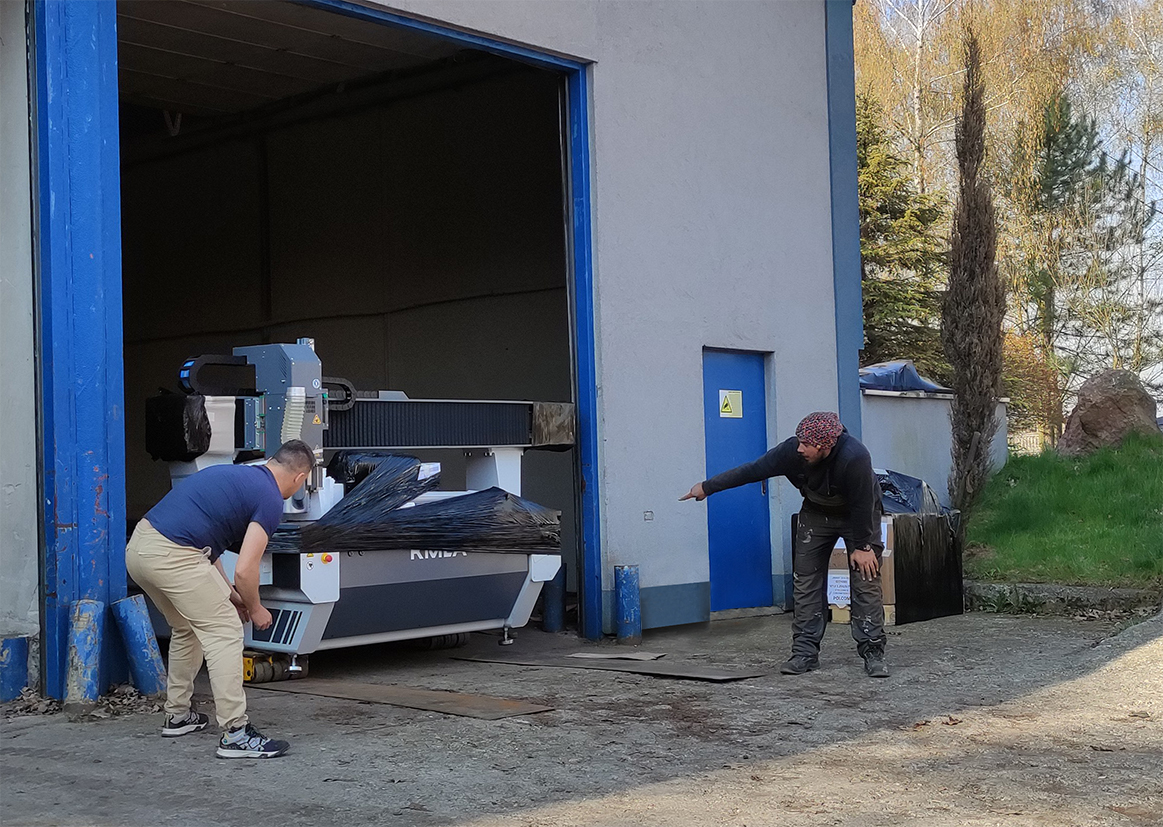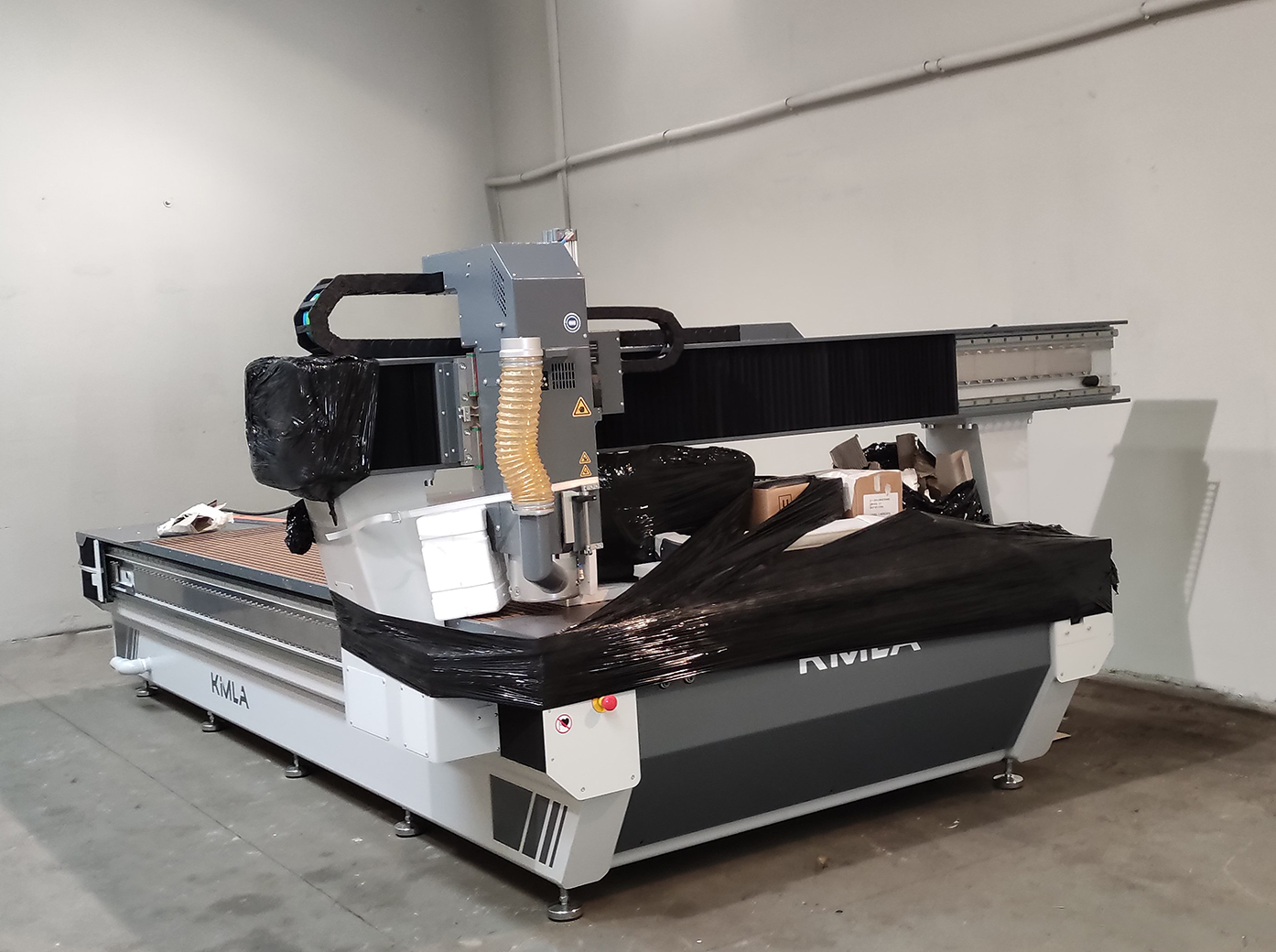 Już są i pracują nowe frezarki CNC firmy KIMLA
We are going for more! Milling.com has two new CNC milling machines already working for you on the new shop floor. Sounds amazing, right? Because these are amazing machines! from the best milling machine manufacturer in Poland, KIMLA. KIMLA's equipment has never let us down, so Frezujemy.com has relied on reliability and exceptional quality. Frezujemy.com has become the largest milling company in the Podbeskidzie region. Our machine park currently consists of 8 milling and cutting machines. And this is not the end of surprises this year.
Our milling machines are currently capable of cutting such materials as sheets of light alloy metals and steel, as well as in very thin and delicate materials such as Plexiglas and PE panes. It is possible to place both large sheets and unusual, irregular shapes on the machine - so processing on the Kimla machine goes very smoothly.
We are able to process wood,aluminum, steel, copper, brass, various plastics, dibond, fabric, MDF BOARD, sponges and much more.