New Kimla brand machine in our machine park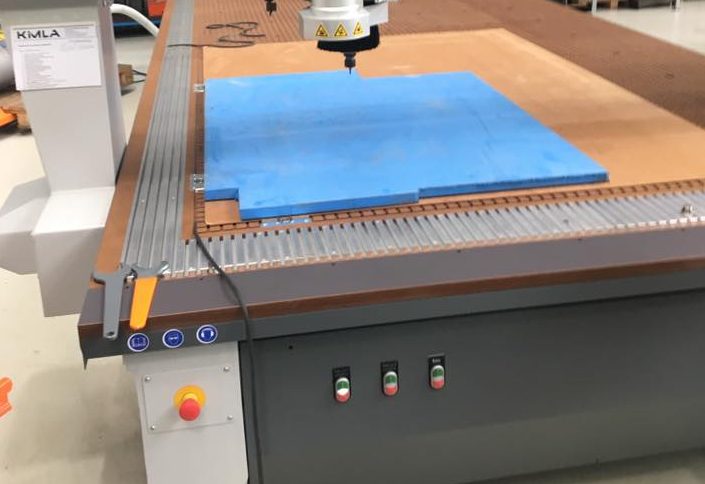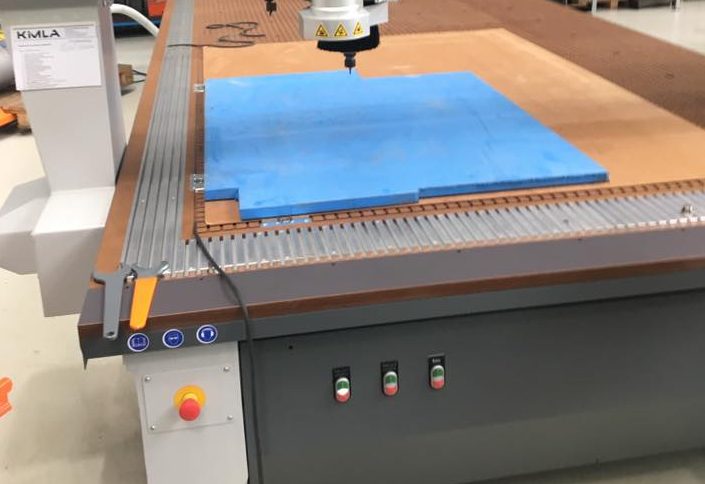 We Frezujemy.com nie spoczywamy na laurach! Nieustannie się rozwijamy, udoskonalamy, poszerzamy ofertę i mamy na to dowody. Od niedawna w naszym parku maszynowym pojawił się nowy nabytek – wielkoformatowe centrum obróbcze CNC BPFT 2131 od firmy Kimla. Brzmi niesamowicie, prawda? Bo to niesamowita maszyna!
Why did we choose the Kimla brand?
We chose the Kimla brand product because of the reliability and exceptional quality of their equipment. They are the only Polish brand engaged in the production of CNC machines. They have a lot of experience in this and definitely see what they are doing. At first they were mainly involved in CNC machine tool control systems, but they decided to expand their business. Today they create some of the best CNC machining equipment on the market.
Large-format CNC machining center BPFT 2131
Our new acquisition is a machine created as a platform for machining machines that use the milling method in at least 3 axes. The machine is multifunctional and combines the capabilities of a milling machine, a drilling machine, a lathe, a tapping machine, as well as a cutting machine, a creasing machine and many others. Kimla specialists have created a large-format CNC BPFT machining center on the basis of a plotter. Such a solution allowed to use the potential of plotters and enrich it with new functions.
New opportunities
The sturdier, more robust design of the large-format machining center allows it to process heavier and more demanding materials - such as sheets of light alloy metals and steel. The materials you work on can be clamped on a table or in a practical vise. It is possible to place both large sheets and unusual, irregular shapes on the machine - so processing on the Kimla machine goes very smoothly.
With this innovative machine, we are able to process wood. Aluminum, steel, copper, brass, various plastics, dibond, fabric, MDF, sponges and many others.
In the future, we intend to expand our machine park with more Kimla-branded equipment.