Advertising? An extremely important thing!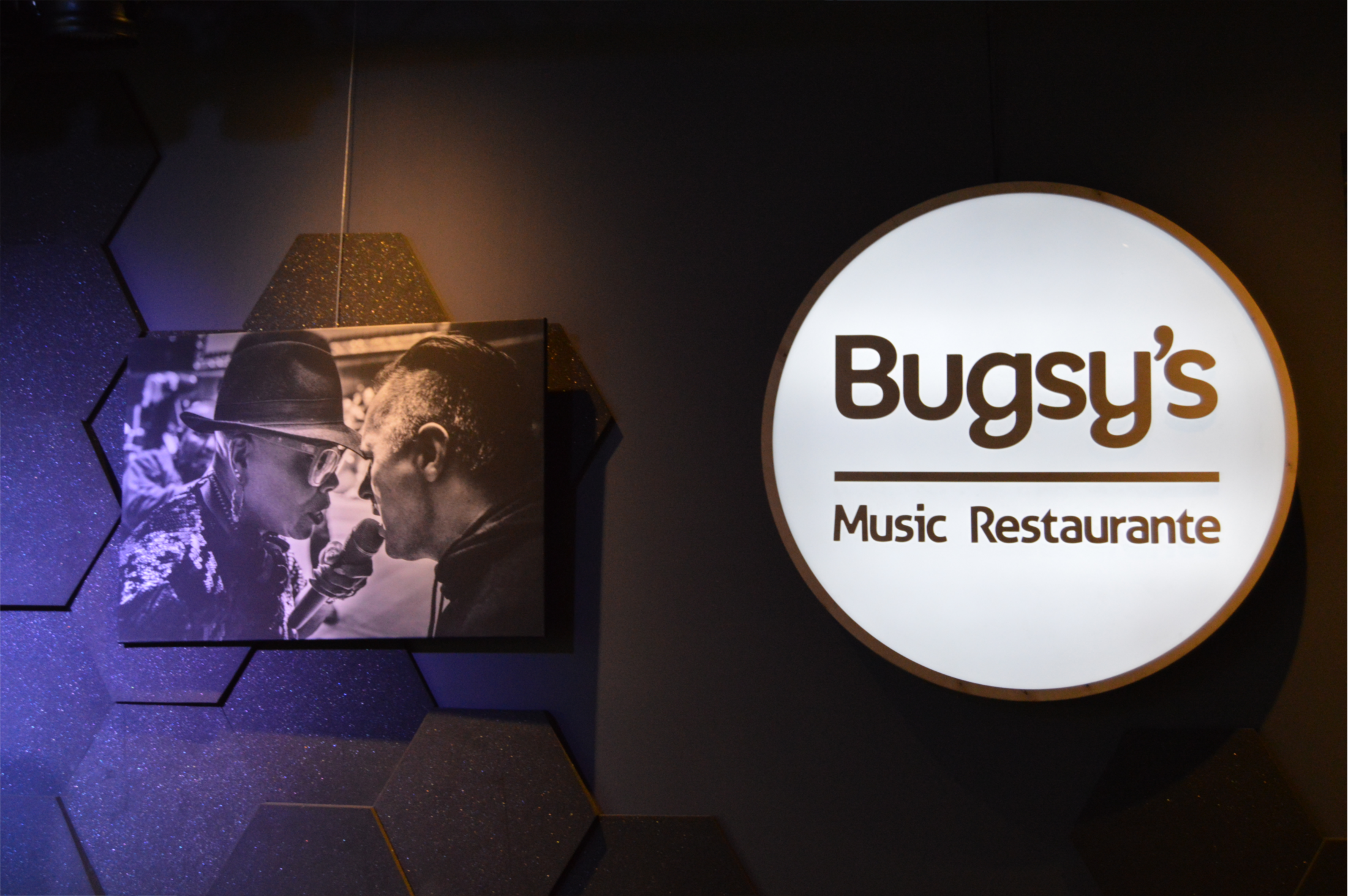 Running your own stationary store requires taking a lot of measures you've never had to deal with before. One of them, is advertising. To encourage potential customers to take advantage of our offer, we should first catch their eye. In this way we will arouse interest, maybe even evoke emotions that will make the person take the first step, i.e. enter our store. In achieving such an effect, it will be extremely helpful to produce appropriate, eye-catching banners. When deciding on such a solution, we should keep in mind what material it will be produced from. Dibond is a graceful and very good-looking raw material. I read a lot of interesting information about it and many other materials at http://frezujemy.com.
The right material is essential
Not everyone has had to deal with Dibond in their lives. It is a material distinguished by its innovation. It is considered an extremely durable material. Dibond is a composite panel made of aluminum. This makes it durable and resistant to weathering. Neither rain nor high intensity of sunlight affect the appearance of the surface of this material. This makes it widely used in the advertising industry. More than once you have probably passed or seen from afar an advertising banner made of Dibond. You might not even have realized that it is this particular raw material. It is becoming more and more popular. Milling in it is simple and effective. No blemishes or damage remains on it after processing. When creating an advertisement for your business, you need to keep in mind what kind of material it is created on. Imagine the situation when you choose a not very solid material and put your company name or logo on it. After time, often even a short period of time, the banner may lose its colors and look worse and worse. Such a view will certainly be negatively perceived by those who see it and will not encourage a potential customer to cross the threshold of the store.
One step to purchase
If you own a store or commercial premises and are thinking about producing a banner, or any other form of advertising, you should first think about what material it should be made on. Dibond is one of those materials that are famous for their high quality, which is not affected by any external factors, such as falling rain or hail. Advertising is extremely important in terms of encouraging customers to take advantage of a given offer. It can be said that good advertising is a kind of first step in the sales process.